Blue Force Gear Vickers Push Button Sling Nylon Hardware w/ Push Button Swivels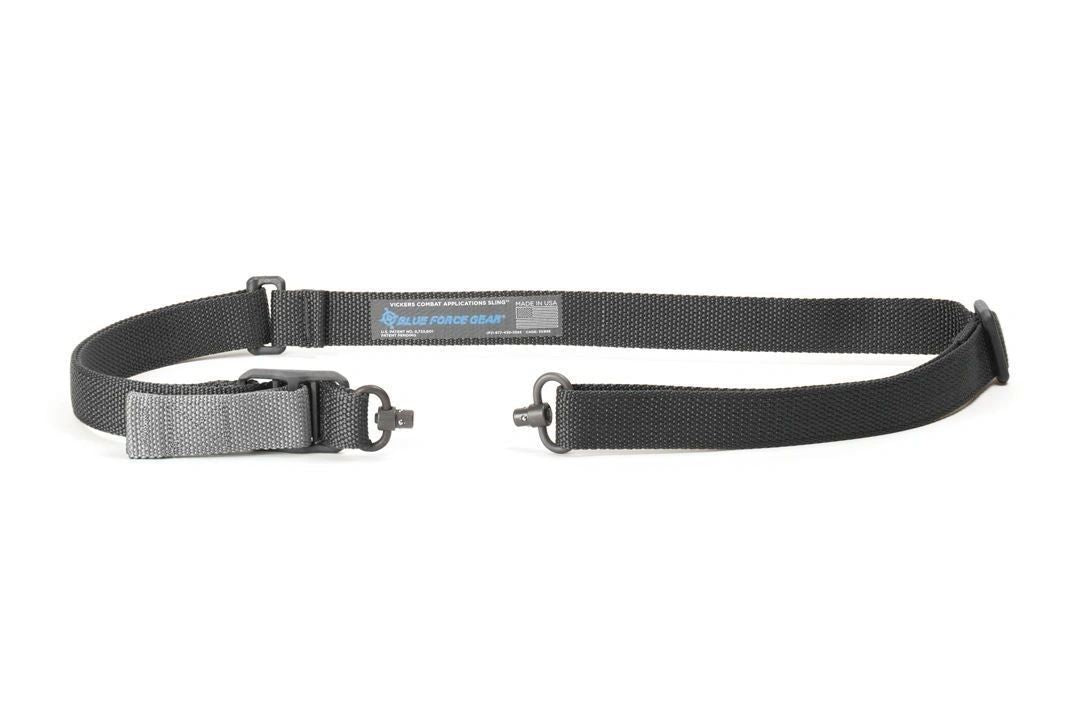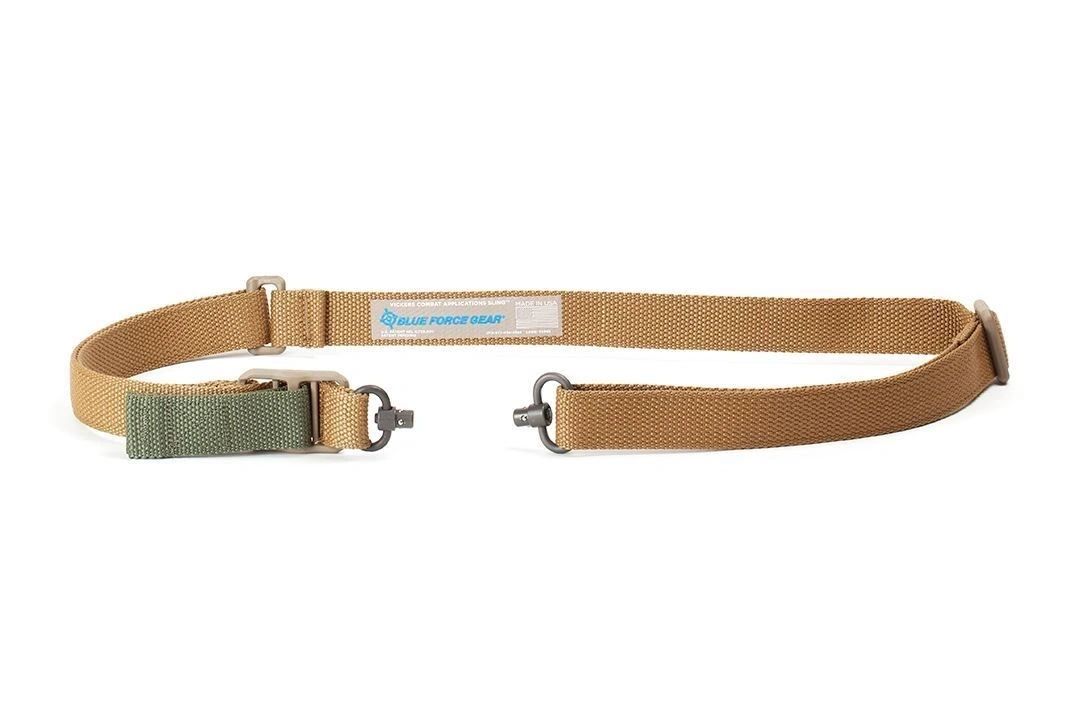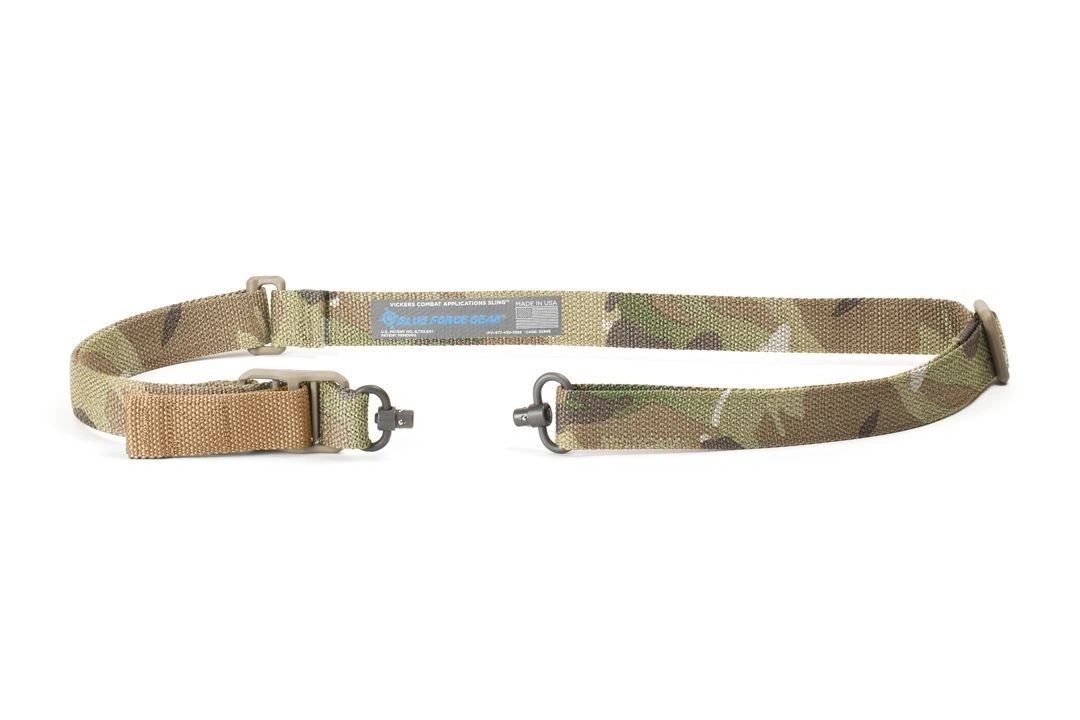 Blue Force Gear Vickers Push Button Sling Nylon Hardware w/ Push Button Swivels
The Vickers Push Button Sling combines premium American-made push button swivels with the world class Vickers Sling™ to make the finest combat weapon sling on the planet.
The Vickers Push Button Sling starts with Vickers Combat Applications Slings - trusted by over 200,000 Marines, Soldiers, and Airmen - the tactical sling can instantly lengthen or shorten by the patented Quick Adjuster. This allows the user to have the weapon secure in a hands free carry and quickly lengthen the sling into a shooting position with no moving parts, clips, springs, or other awkward parts.
A 1" push button "QD" swivel is sewn to the front of the sling and another 1.25" push button "QD" swivel is "captive" at the rear. This creates a simple, streamlined, lightweight sling that can mount to any weapon with quick release sockets. The push button swivels are not removable preventing them from being lost or the sling misconfigured.