PR-24 Expandable Side-Handle Black Anodized Baton
from

$64.09

$70.30
This PR-24 expandable side-handle baton design is combat ready with a flick of your wrist and closes easily with the push of a button. It features a knurled polycarbonate grip with an anodized aluminum shaft, palm side-handle grip and Trumbull Stop. Color: Black.
Rothco Genuine G.I. Earplugs
$3.99
2 Per Set NSN # 6515-00-442-4818 Noise Reduction Rating: 25 Decibels Super-soft Hypo-allergenic Silicone Offers Unsurpassed Comfort And Protection Three Ultra Thin Flanges Provide Exceptional Fit While Minimizing Pressure To The Inner Ear Insuring A High Level Of Acceptance Among Users May Be Reused Indefinitely Simply Wash In Warm Soapy Water Without Compromising Flexibility Comfort Or Protective Capabilities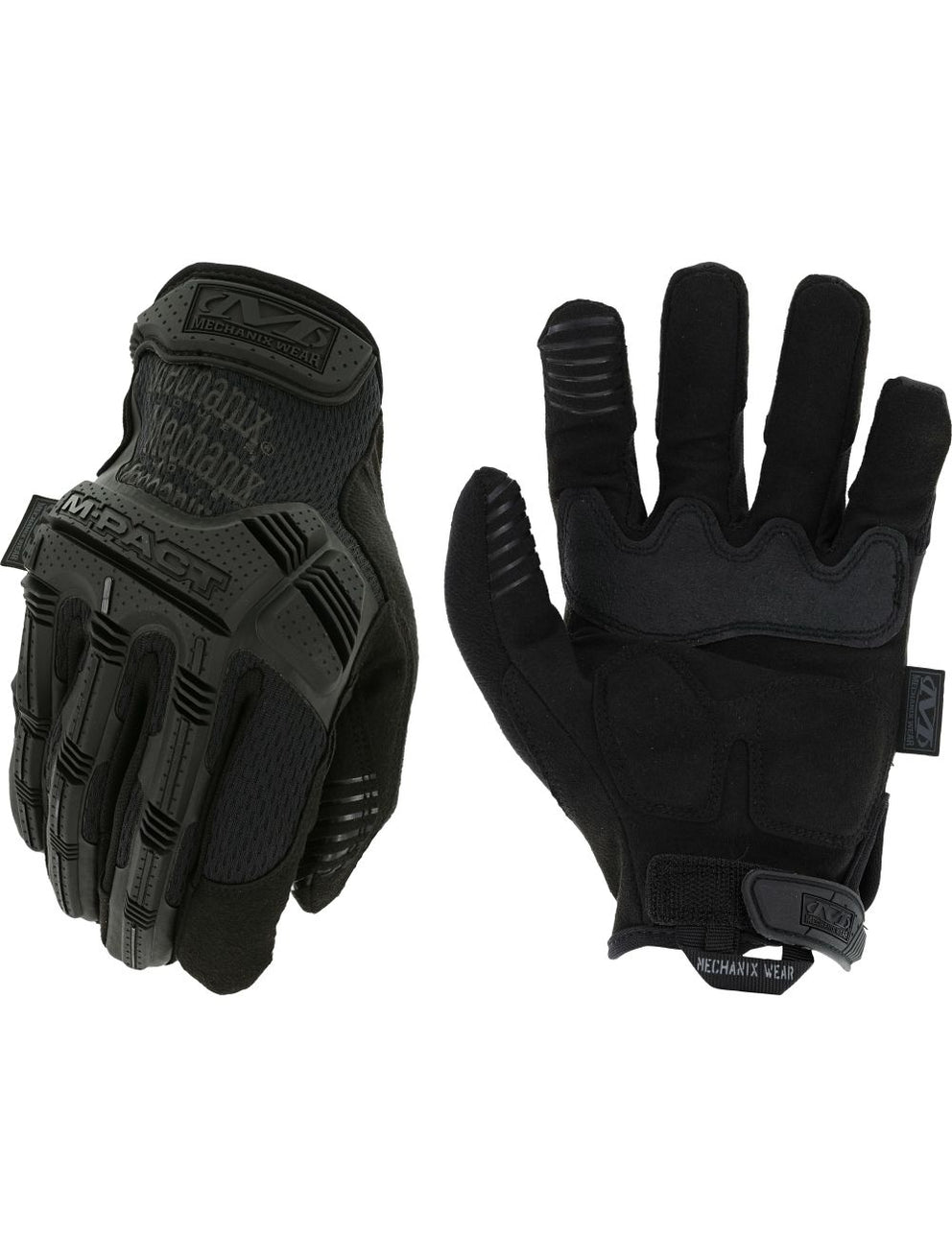 M-Pact Glove
$43.99
Make an M-Pact on the job. The M-Pact protects working hands with Thermoplastic Rubber (TPR) knuckle protection that absorbs blunt force impact and meets EN 13594 impact standard. The M-Pact features D3O palm padding to dissipate high-impact energy and reduce hand fatigue as the day goes on.
If you can't find the product you're looking for...
contact our support line to see if we can source it for you!