Today drones are used around the world for applications that include farming, security, emergency response, and inspection.  Drones cost a fraction of a fixed wing platform and offer considerable flexibility. Blue Tactical can help design your drone enterprise, match platforms with requirements, and provide the program management and training that enables your safety and success. 
A single drone can survey thousands of acres in a single hour assessing crop health, livestock location, and environmental conditions.
Drones can provide 24-hour surveillance of key facilities including ports, refineries, border crossings, and key government buildings. 
Trained drone crews can support law enforcement through on scene surveillance, crowd control, traffic management and natural disaster response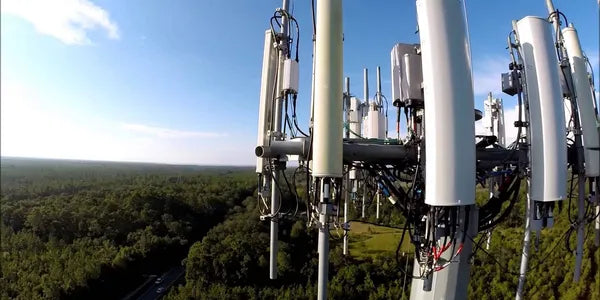 Advanced sensors perform detailed inspections of power lines, cell towers, and other infrastructure, safer, faster, and cheaper than legacy methods.