Blue Force Gear-Ten-Speed® Double 308 Mag Pouch - MultiCam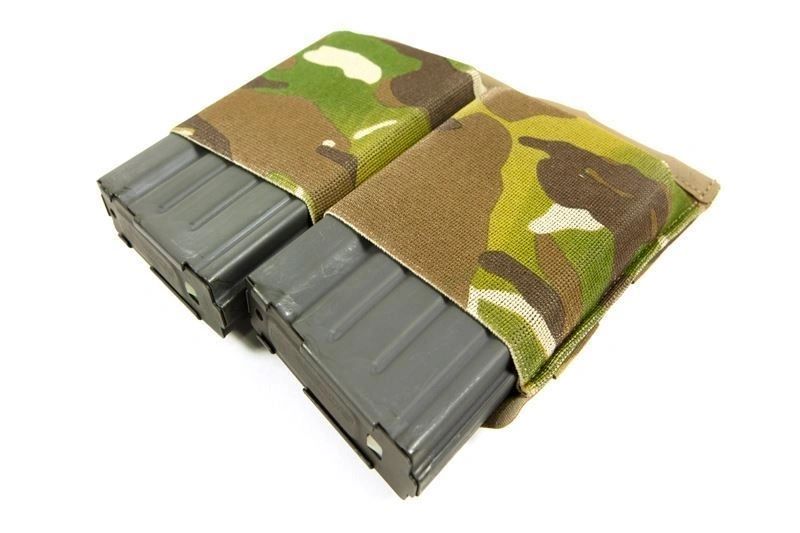 Blue Force Gear-Ten-Speed® Double 308 Mag Pouch - MultiCam®
The Ten-Speed Double 308 Magazine pouch holds two .308 mags, SR25, M110, FAL, SCAR-17 magazines. The multi-use pouches can also fit trauma supplies, small radios, GPS units, or other similar sized items.
Ten-Speed® magazine pouches are the perfect blend of speed and security. Built from military grade elastic and ULTRAcomp™, the multi-use pouches weigh almost nothing and lay flat when not in use.
The Patented Helium Whisper® attachment system is compatible with all MOLLE platforms and built with a combat tested, high performance laminate that reduces weight up to 60% while equaling or exceeding the durability of 1000d CORDURA®. The latest material innovation of the Ten-Speed® pouches have been modified for optimized retention and greater durability.
As with all Blue Force Gear, it is made with excellence in the USA and carries a limited lifetime warranty.
***Mags and other items not included***